28 June 2017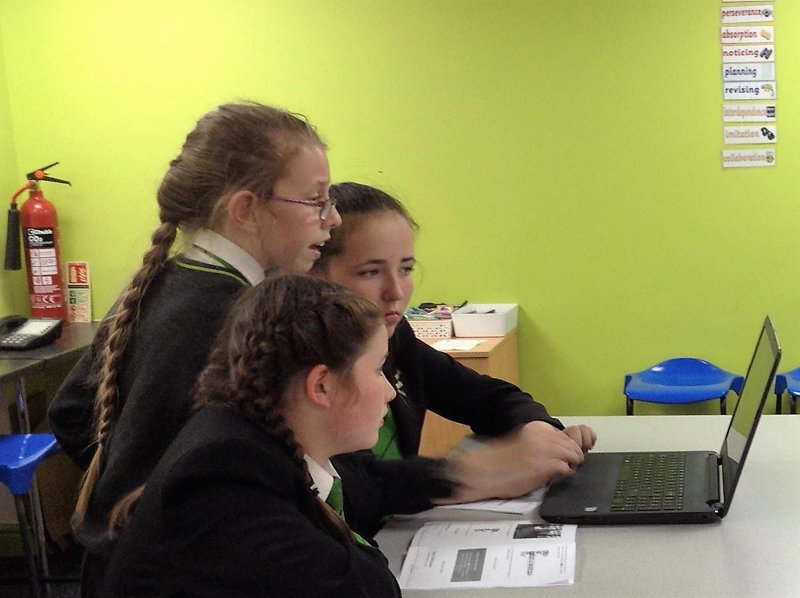 Coding Club
We are pleased to announce the launch of our new Coding Club.
The club will be facilitated by our Whizz Kids, supported by Miss Slack, and is held on Tuesday lunchtimes until the end of term in The Hive. Places are limited so students need secure their place by speaking to a Whizz Kid or Miss Slack.
From September Coding Club will be part of our after school club offer, each year group will have opportunity to attend over a different half term.