13 January 2016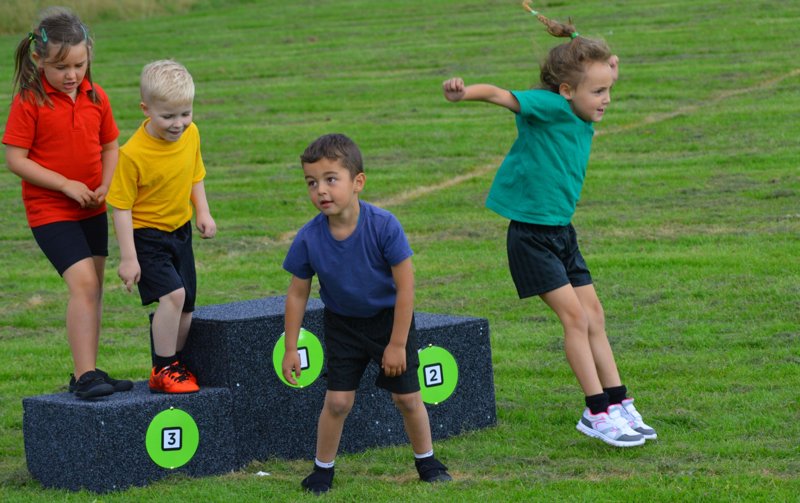 This is a copy of our news article from November.
As the weather is colder just a quick reminder for parents and carers to remember to provide plain black jogging bottoms (no leggings) and plain black sweatshirts for outdoor PE sessions as per our newsletters. These should be clearly marked with the student's name, placed in named PE bags and left in school until the end of each half term, this will help ensure all students are well prepared for PE sessions.
Students are reminded to wear their plain black jogging bottoms and plain black sweatshirt or their school jumper before going out to participate. Please remind your child of these arrangements.
Students are brought in for PE if it is too cold and/or the sports surfaces are wet, slippery or icy, excessively windy weather and when it starts to rain. Staff and coaches use their professional judgement with regards whether PE takes place outside or inside. Risk assessments are in place.