23 May 2017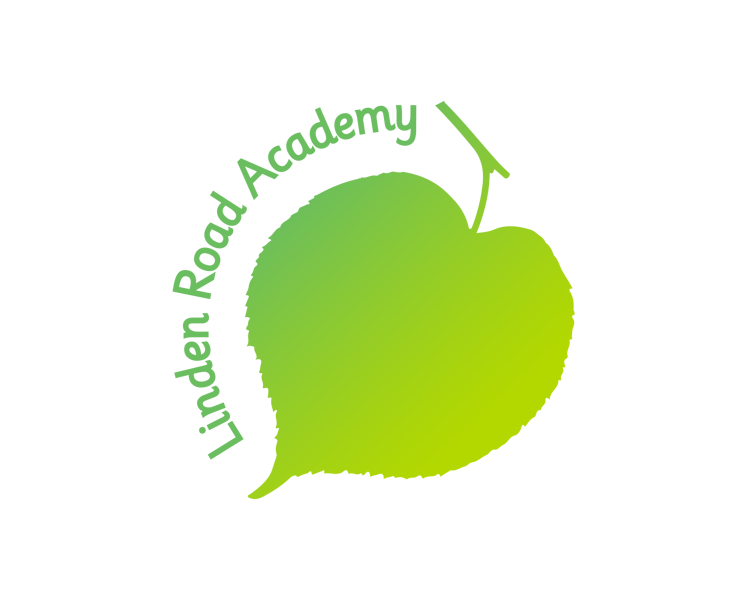 Dear Parent/Carer
Following the atrocity at the Manchester Evening News Arena yesterday evening we are sad to inform you that one of our Year 5 students, Jaden Farrell-Mann was injured in the attack. She sustained multiple fractures of her leg and shrapnel wounds. She is receiving the best possible care in hospital and is expected to make a good recovery. Understandably, her friends in class have been seriously affected by the events. With the support of the Enquire Learning Trust we have arranged for a counsellor to work with Year 5 both as a class and on an individual basis if they want to, throughout tomorrow.
Children in Year 5 have received support from staff within school throughout today.
We are in contact with Jaden's parents at this difficult time and have shared your prayers and good wishes with the family. They thank you for all your support and thoughts.
St. Mary's Church Haughton Green is open until 9.00 p.m. tonight for children and families who would like to make sense of recent events, the church community will be on hand to provide comfort and support.
You may find this article published after the London terror attack helpful when speaking with your child.
http://www.getsurrey.co.uk/news/uk-world-news/london-terrorist-attack-how-explain-12783476
We would like to take this opportunity to thank families for their community support of others, helping children make sense of the world around and helping them value a diverse society that does not accept the intolerance of others.
Regards and hope
#lovenothate
Andrea Ives
Principal