26 April 2017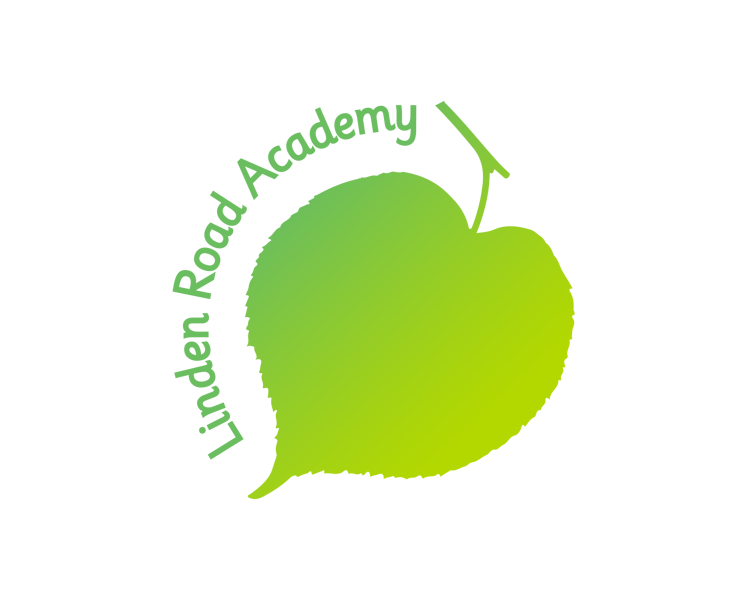 As a community we expect our students to be superb role models both at school and within the community. It has come to our attention that some students have been entering the school after school hours and harassing staff carrying out their roles. There are also reports of students trying to scale the perimeter fence to gain access to the site after hours.
The Academy is private property any instances of trespass or harassment of staff will be referred to the Police for criminal investigation. Students will also be sanctioned using thethe school's Behaviour Policy.
Please help your child develop as a responsible citizen and keep the safe from harm.
CCTV is in operation.
Thank you for your support and understanding in this matter.
Andrea Ives
Principal