16 July 2019, 1.00pm – 3.00pm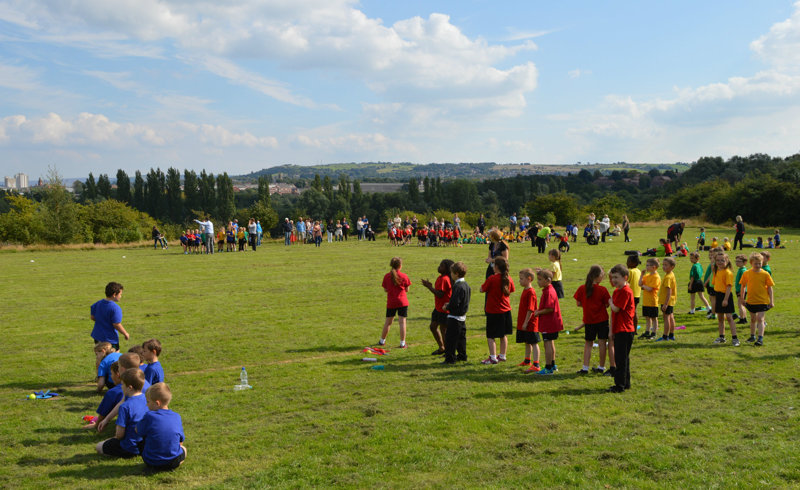 Sports Day Competitions will commence at 1.00 p.m. Everyone welcome.
For safety reasons, at the end of Sports Day students will be collected from their classroom.
Sports Day will be postponed if there is severe weather. We will notify you of this via Text message and the website.